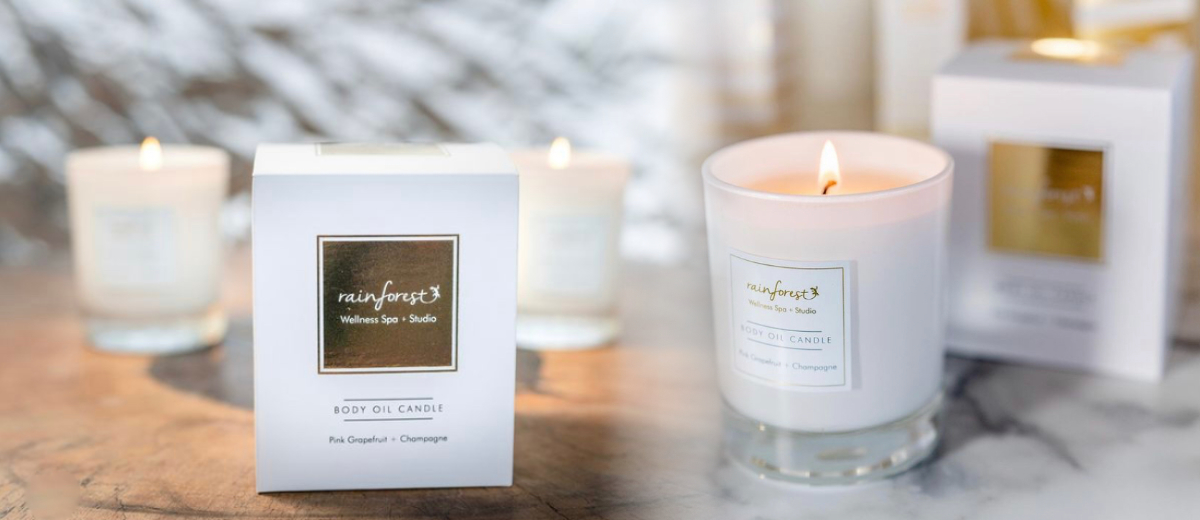 Here at Celtic Candles we can offer clients a complete own-brand candle development and manufacturing service.
Candle Development
We offer a complete service from the initial design concept to the final approved product.  Our design department is available to assist you.  We can develop fragrances for you(min quantities apply), or simply choose from our bank of aromas. We also conduct any testing that may be required.
Candle Manufacturers
We have equipment and systems in place specifically to deal with efficiently manufacturing bespoke candle ranges. We can offer our bespoke service from 200 pieces to 20,000 with fast turn around times.
Printing
All our printing whether its labels,sleeves or boxes is all done in Dublin, Ireland giving us maximum control over the process from start to finish.
For candle glasses or diffuser bottles we offer :
glass screen printing
frosting
spray colouring
decal prints
Min quantities do apply to the above(500 pieces per glass). Design fee also applies if we are designing.
Packaging
We can design and supply labels, boxes, sleeves and gift boxes.  Our packaging services include :
gift wrapping
cello wrapping
 We are experienced Irish based candle suppliers.  If you are looking to sell scented candles or reed diffusers under your own brand name, we can help you create and manufacture scented candles that complement your brand. Simply email james@celticcandles.ie or call Dublin +353 1 8324473 for more information.
---