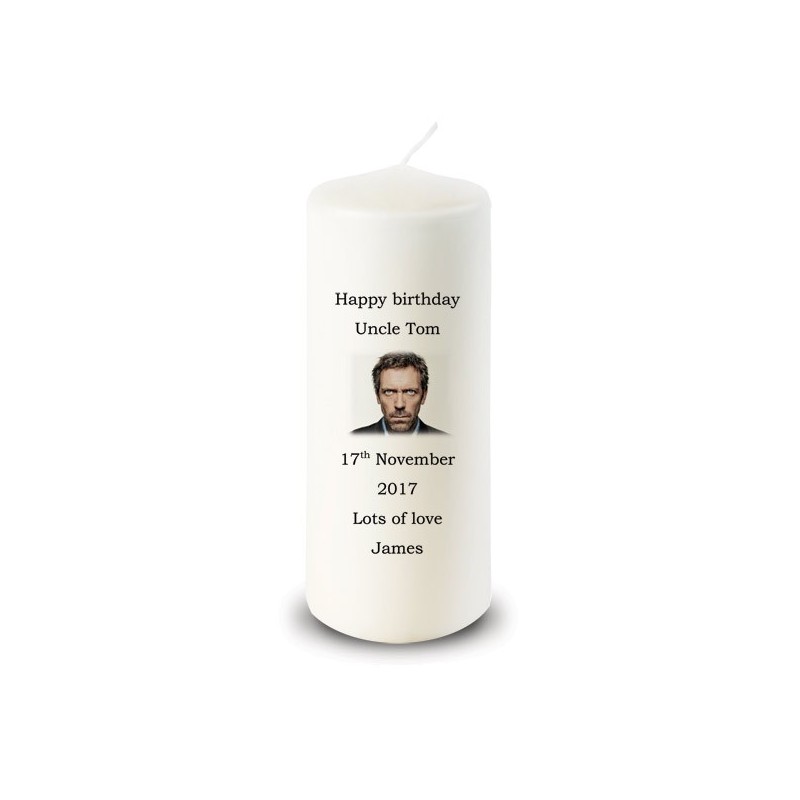  
Birthday Candle
Our team will produce a memorable candle for that special day. Turnaround time is 5 days and we 
will always send a proof before any printing commences to ensure you are happy with the relevent details.
Step 1:

 Complete the personalisation form below.


Step 2:

 Click 'Save'.


Step 3:

 Click 'Add to Cart'.


Product customization
Don't forget to save your customization to be able to add to cart
Security policy
All transactions are put though a secure server and are protected.
Delivery policy
All orders are processed by us in our Baldoyle Factory. We process orders in 2-5 working days.
Return policy
Thank you for your purchase. if you have any queries please email us anytime [email protected]